HOBY Leadership Seminar
Come Join the FUN!
Hugh O'Brian Youth Leadership Seminar Virginia is a non-profit organization. Our vision is to motivate and empower individuals to make a positive difference within our global society through understanding and action based on effective and compassionate leadership.
read more…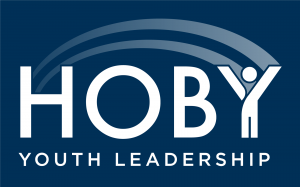 Activation Kit
Start your L4S hours today!
HOBY's Leadership for Service (L4S) Program recognizes and awards Alumni who complete our challenge. You have one year from the completion of your Leadership Seminar to perform and log your volunteer service hours on HOBY's L4S website. For your efforts, you will receive a certificate of recognition from HOBY, The President's Volunteer Service Award, and more.
read more…
Log Hours…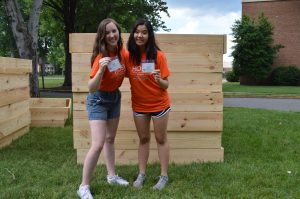 Alumni Association
Making HOBY VA Strong!
The mission of the HOBY Virginia Alumni Association is to promote continued educational and leadership opportunities through personal/professional development
and hands-on, leadership skill-building activities.
read more…